Description

Shipping Info

Return Policy

Low Stock 
Cats LOVE these All-Natural Cat nip balls!
Treat your fluffy friend to a healthy and fun snack! Just simply peel and stick the Wall mount ball in their happy place and let them go to town! 

Not only will your cat love it, but these cat nip balls come with loads of health benefits. 

Cleans teeth and freshens breath
Increases appetite 
Reduces cat's anxiety
Reduces hairballs and increases cats' immune system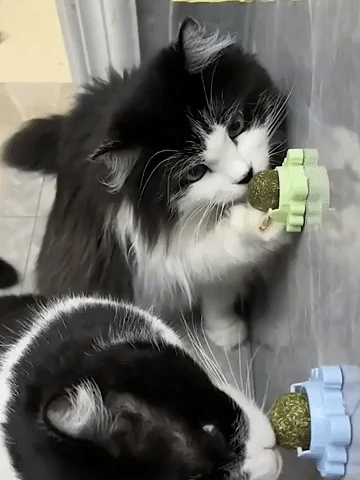 The catnip balls are made of pure natural plant extracts, without additives or preservatives, Rest assured this toy is no harm to your favorite kitty, conspire to arouse your cat's interest to lick and play. These are Purrrfect for when you have to leave the house, they will be busy for hours! 

Made with: Natural catnip, Natural gall fruit, Natural Matatabi
Your Cat wont be able to resist!
Catnip wall balls are irresistibly attractive to cats and can help them relax and improve their mood. Catnip is rich in plant fiber, which can help the cat eliminate the balls of hair in the intestines and clean their teeth.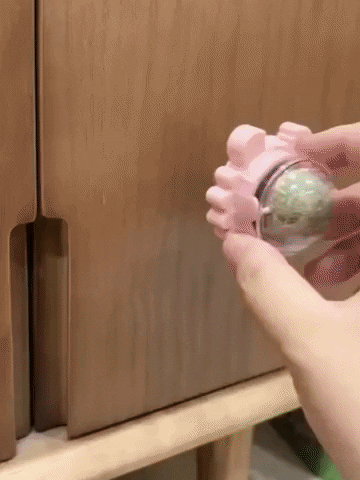 Standard International Shipping: 7 - 15 business days.

All orders are dispatched from our warehouse within 3 days.

We will email you a tracking number, usually 1-2 days after your order has been placed.

If at any time within 30 days of receiving your order, you are not completely satisfied with your order, we will offer you a full refund or replacement of your order! 
ATTENTION: We're going viral on TikTok right now and have a very low stock remaining - It is first come first serve!