Description

Shipping Info

Return Policy

Low Stock 
Get 60% Off Today Plus Free Shipping!
The Crocodile Flame Lighter is perfect for any occasion, the Crocodile Flame lighter is 100% windproof. Meaning you can light it under the toughest conditions. With a fully adjustable flame, you can go from a normal torch to a massive flame!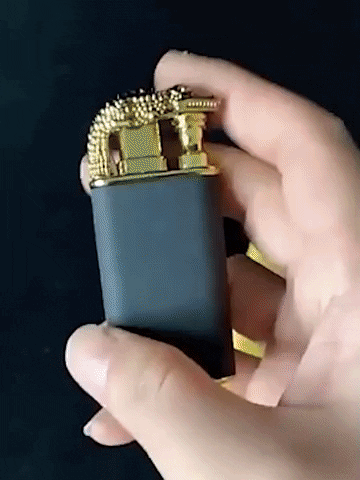 Adjustable Flame Sizes
The Crocodile Flame Lighter will never disappoint, whether you want to start a campfire, get the grill going, or light a candle. You can easily adjust the flame size to fit your needs, the max output is as large gets to an 8-inch flame!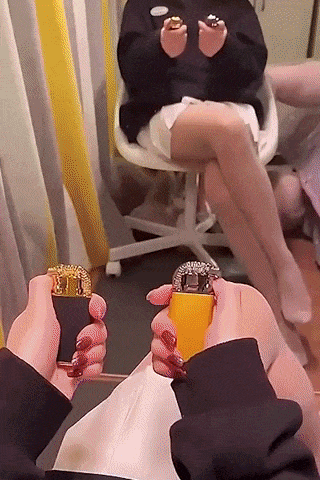 Refillable & Reusable

Adjustable Flame Size

Windproof - Stays lit in even a gust of wind

Durable Full Metal design built to last
*Due to transport regulations, all lighters come empty of butane*

Standard International Shipping: 7 - 15 business days.

All orders are dispatched from our warehouse within 3 days.

We will email you a tracking number, usually 1-2 days after your order has been placed.

If at any time within 30 days of receiving your order, you are not completely satisfied with your order, we will offer you a full refund or replacement of your order! 
ATTENTION: We're going viral on TikTok right now and have a very low stock remaining - It is first come first serve!