Description

Shipping Info

Return Policy

Low Stock 
Instantly Reduce Anxiety And Stress

★★★★★
Pop'in™ - Fidget Toys are made for adults or children! Whether you want to reduce stress in everyday life, or you are looking for a sensory toy for your child look no further.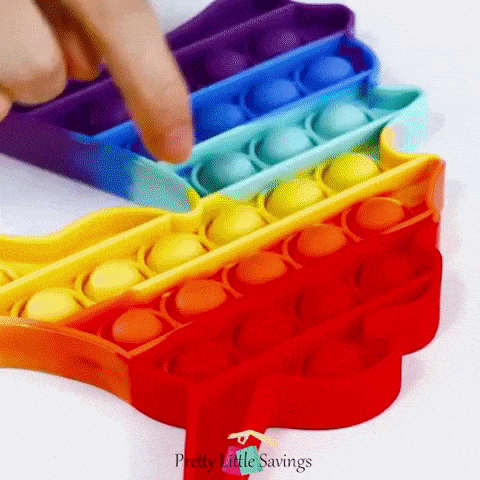 These fidget toys are oddly satisfying to pop in and out. Proven to reduce Stress and Anxiety by putting your mind at ease, and keeping those little ones busy on long car rides or just for fun!


Reduces Anxiety
Improves Mood
Fun and satisfying for all ages
Made of Silicone (Safe for children)
Product Sizing 


Sensory toys help your child identify their senses and utilize them to gain information about their environment! Pop'in™ - Fidget Toys are safe and educational!

These Double-sided Toys will make a slight popping sound, then flip and start again! Perfect for the kids (Or adults) to fidget with and keep their minds busy!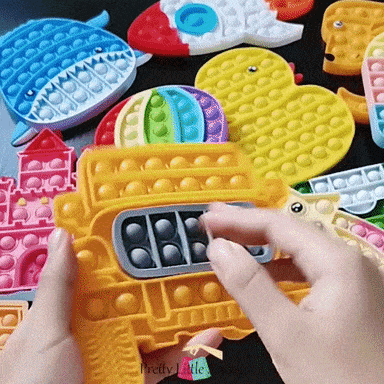 Made with Premium materials. This Pop'in™ -  Fidget Toy is made of high-grade silicone that is safe for kids. We know life is messy so we designed these toys so can be washed and reused. 



Standard International Shipping: 7 - 15 business days.

All orders are dispatched from our warehouse within 3 days.

We will email you a tracking number, usually 1-2 days after your order has been placed.

If at any time within 30 days of receiving your order, you are not completely satisfied with your order, we will offer you a full refund or replacement of your order! 
ATTENTION: We're going viral on right now and have a very low stock remaining - It is first come first serve!